Our most popular Fujitsu models
Prices from
$1450
incl. GST
+Installation
Hi-Wall

Prices from
$2099
incl. GST
+Installation
Floor Mount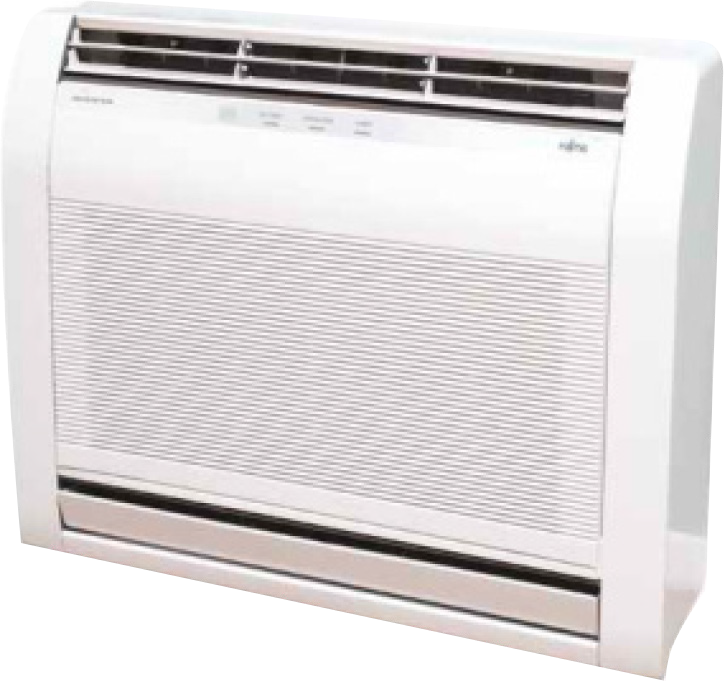 Prices from
$3100
incl. GST
+Installation
Cassette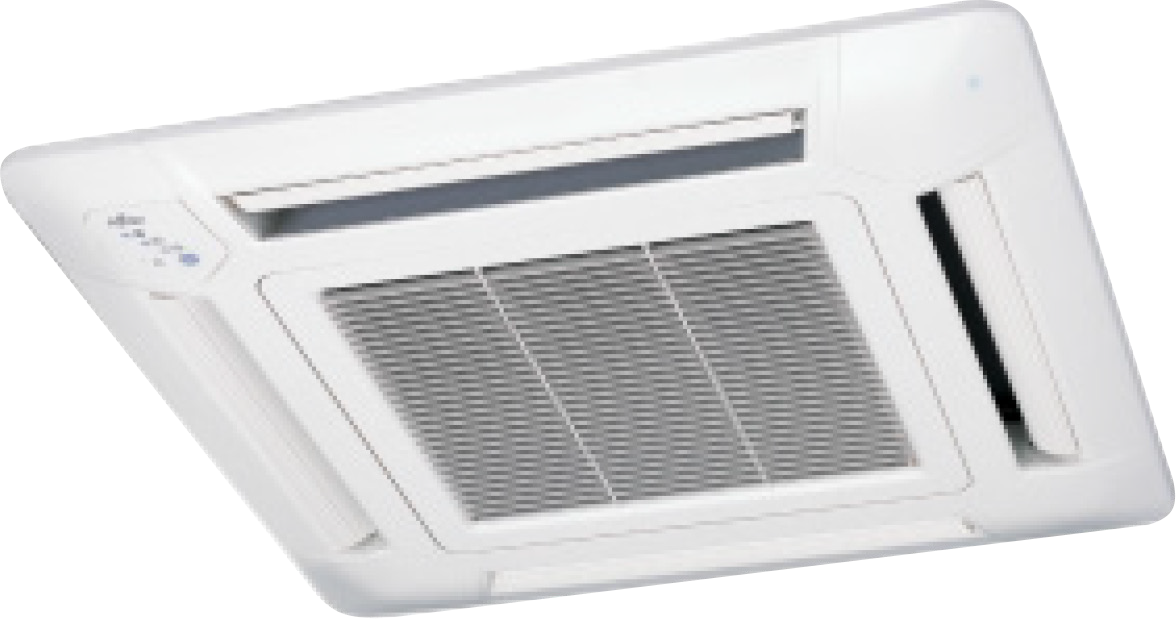 Ducting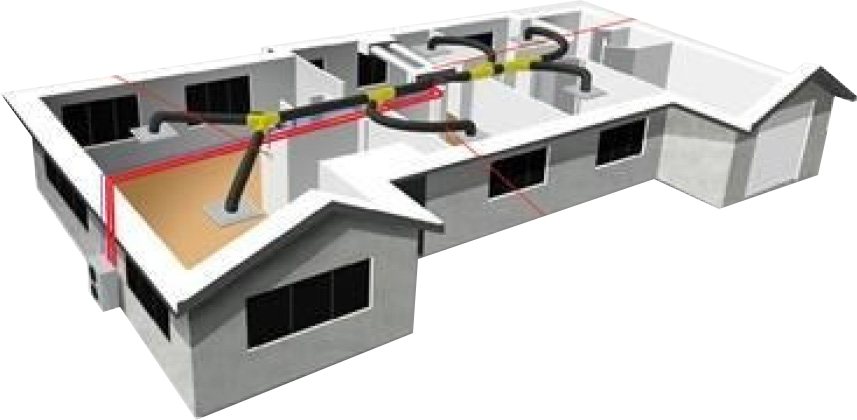 WHAT FACTORS TO BE CONSIDERED
WHEN BUYING A HEAT PUMP
Your team were outstanding and couldn't have made it any easier. We look forward to doing business again in future.
Just wanted to say thank you very much for the awesome service. Everything was fast and easy and very much appreciated from our end – will definitely make sure we recommend to others!
We would like to thank you for the job done. We would also like to thank Jeff and his colleague for their excellent service. They are a great asset to your business – efficient, friendly and considerate. Thanks again!
A note of thanks from both of us for being so professional and helpful. We spoke to 2-3 heat pump people before but the level of service that you gave us is incomparable. It was a pleasure doing business with you.
Jeff, Jonty and Mike did a great job. Please let them know how pleased we are to have them working at our home. They are welcome back anytime.
We hope we have the opportunity to do business again in the future and in the meantime we will be pleased to recommend Sullivan & Spillane at every available opportunity. It is a pleasure to support good service and attitudes, thank you.
Contact us for a free quote or on-site assessment